In February and March this year I did a residency at Schaumbad Freies Atelierhaus in Graz, Austria. As a result of my exhibition I did a short presentation of the large scale DIY 3d printer I've been working on here that is to print itself a monument of post-humanism. Starting from there, we talk with Niki Passath. Niki is an artist working with and around robots to create more-than-human artworks – paintings, tatoos and kinetic sculptures. His practice explores the relationship between the tool, medium and the content with witt and humour.
The video is available <<here>>
And here are some images: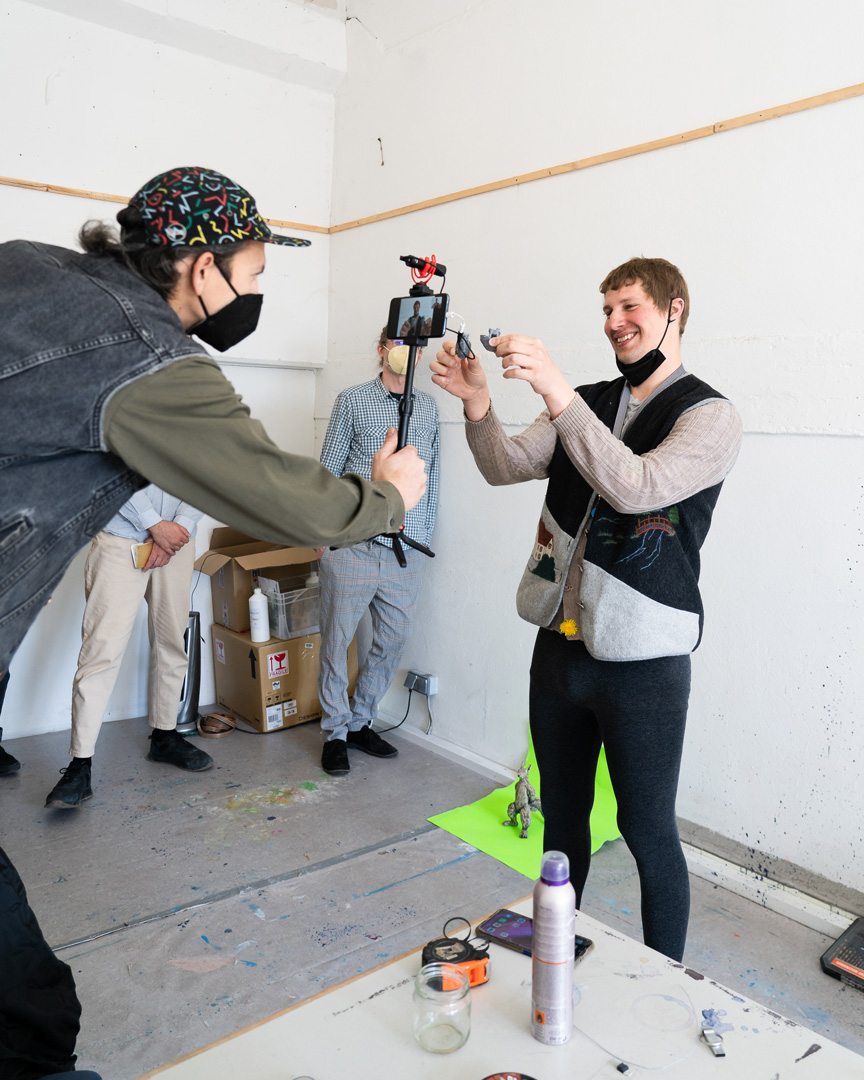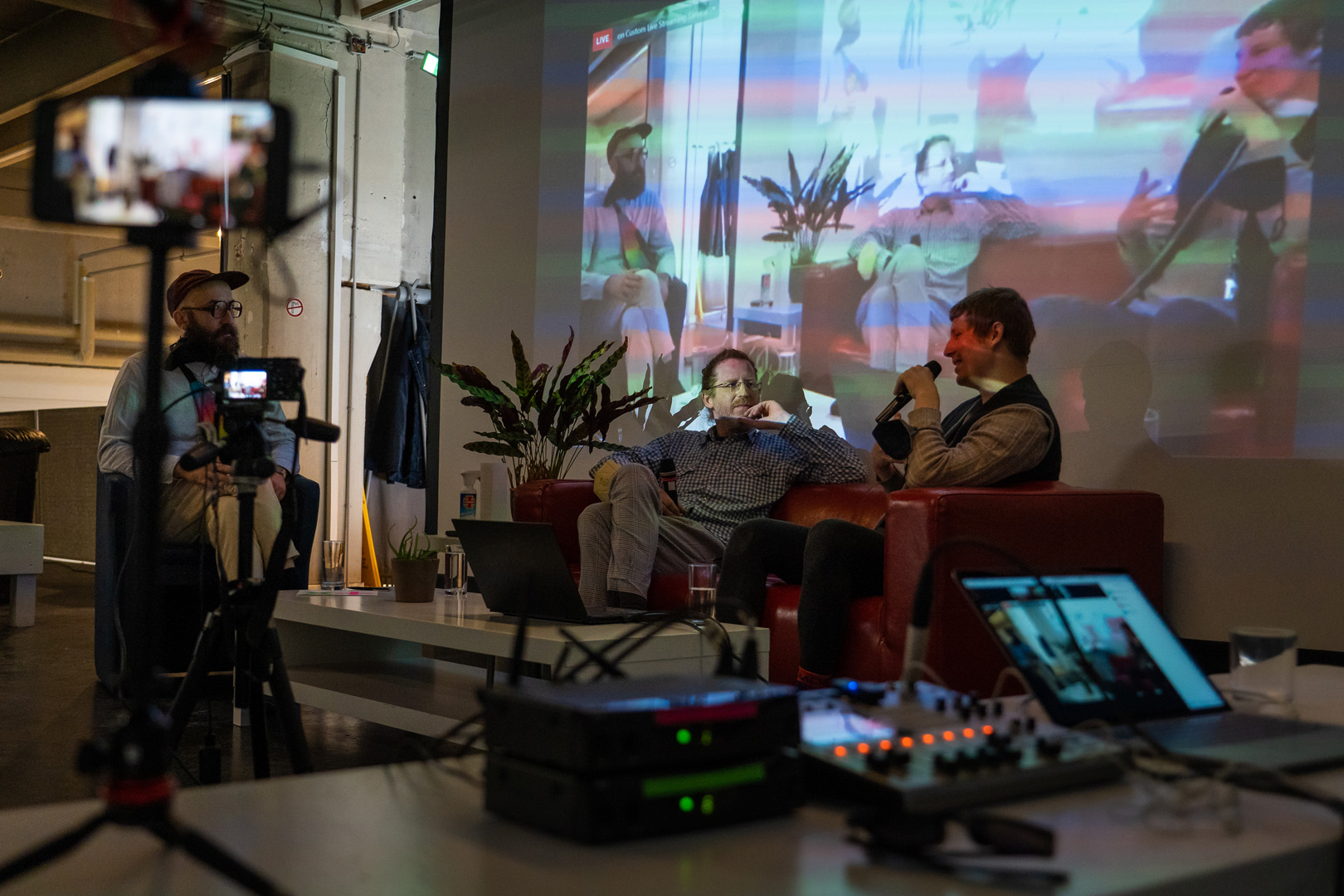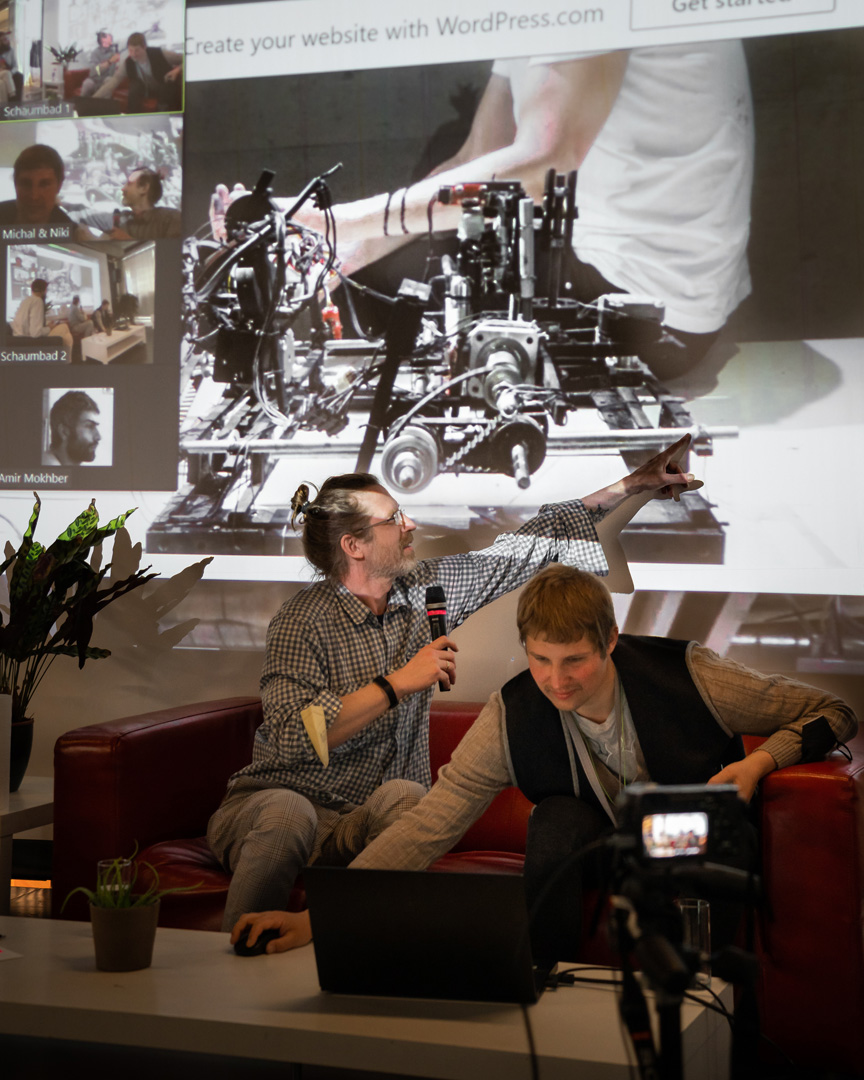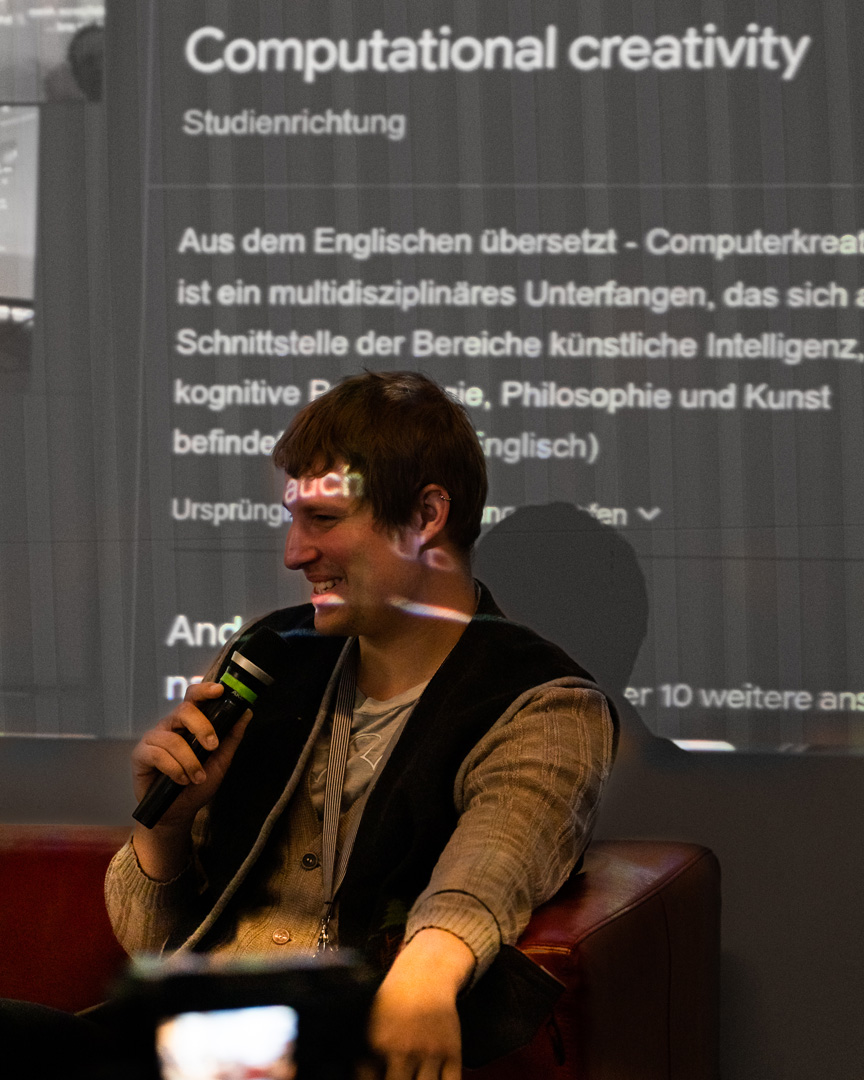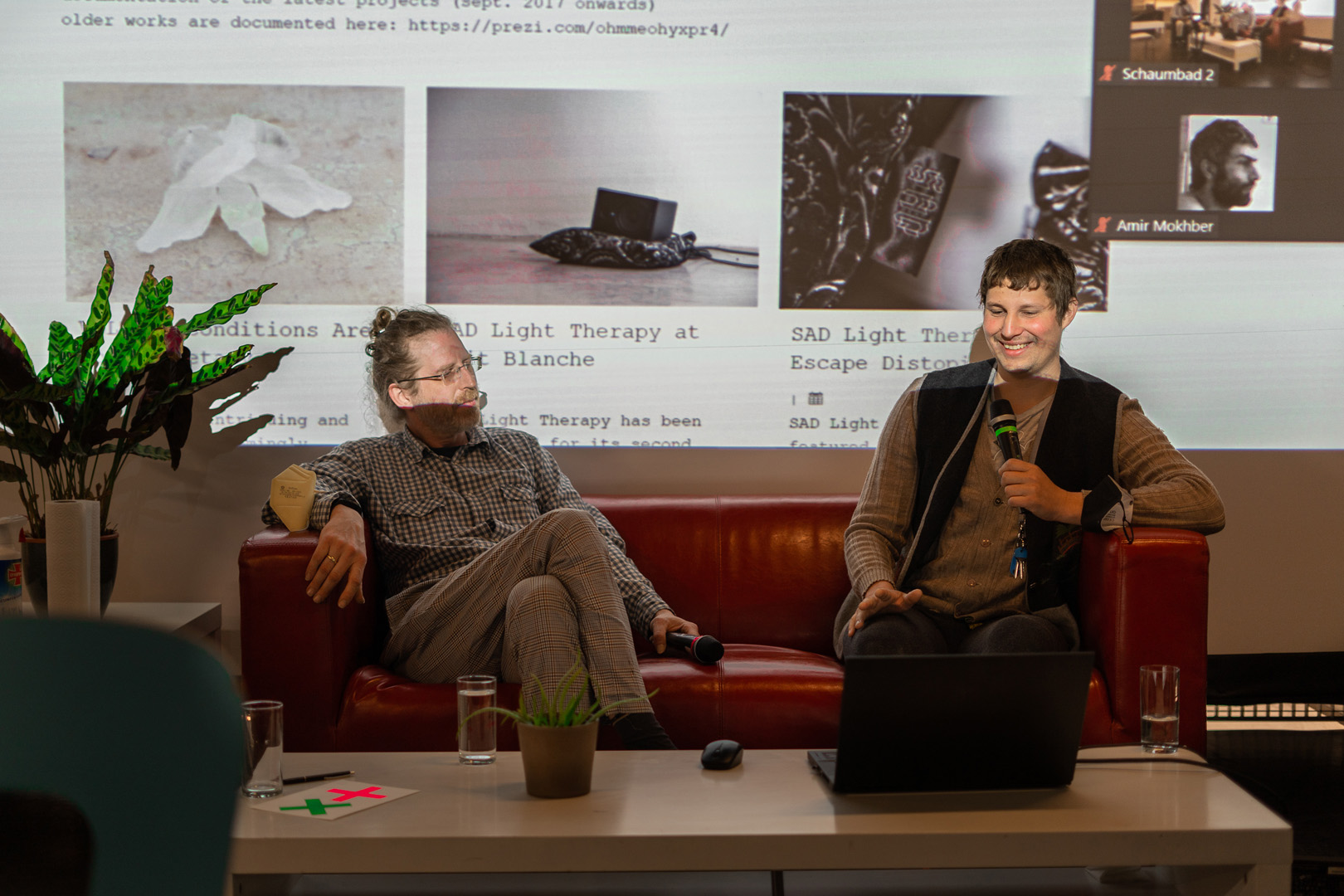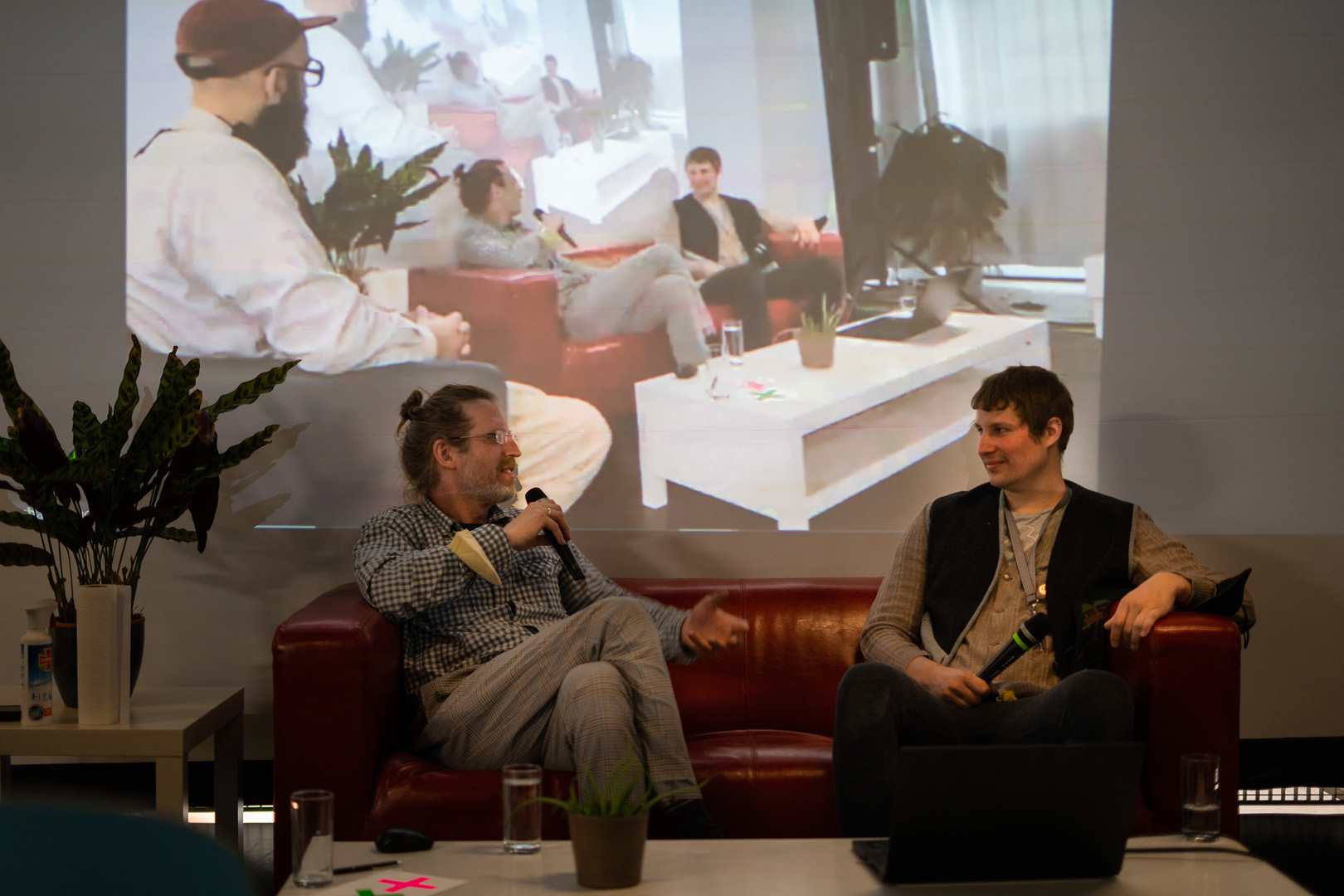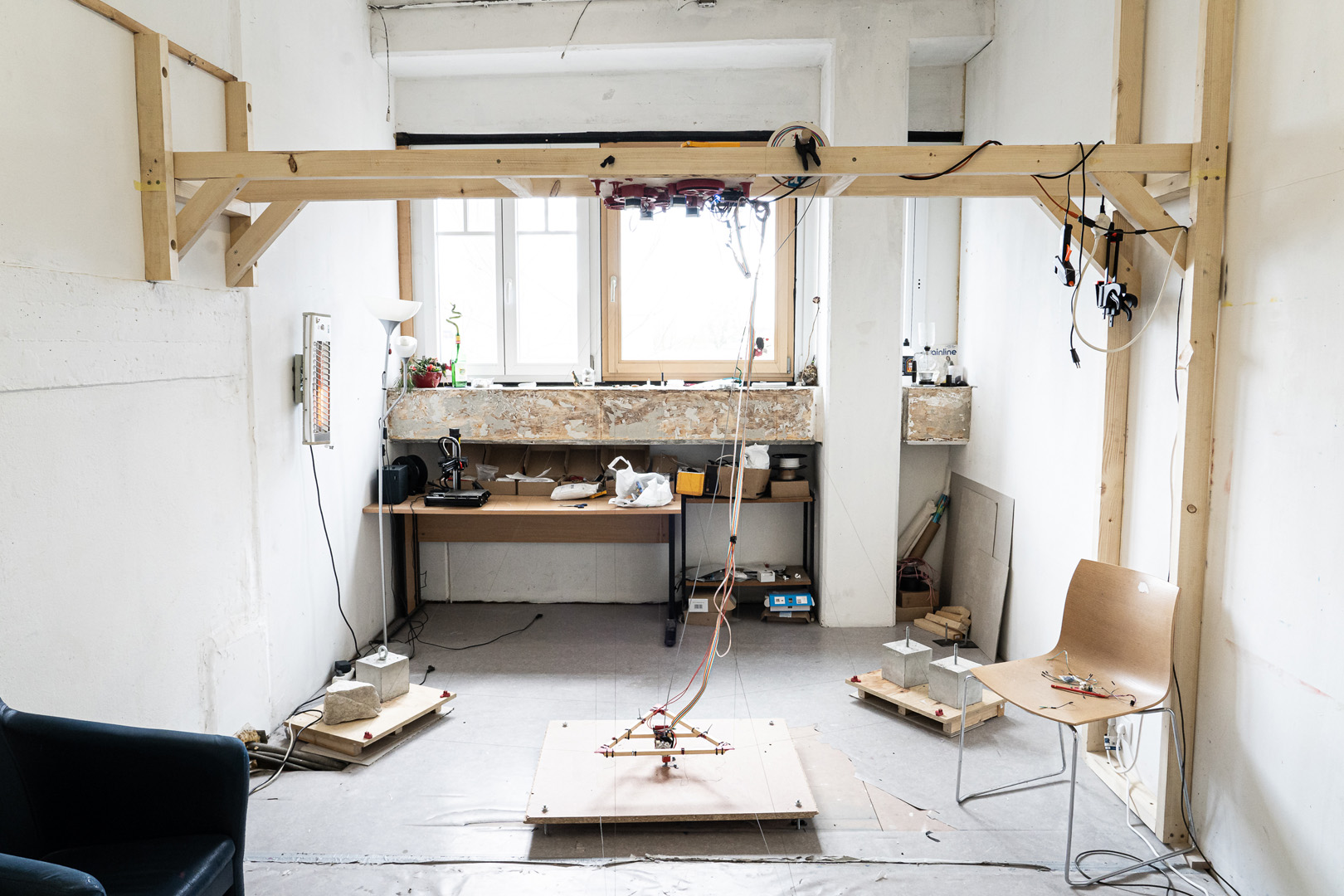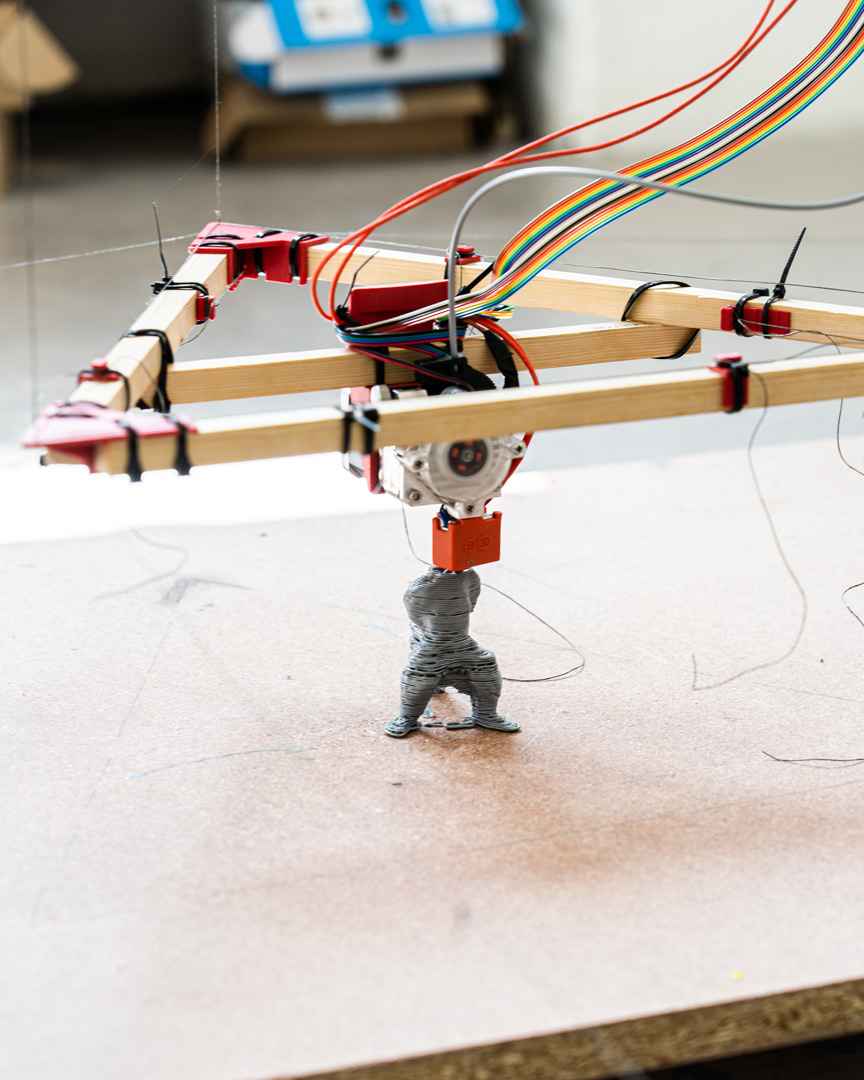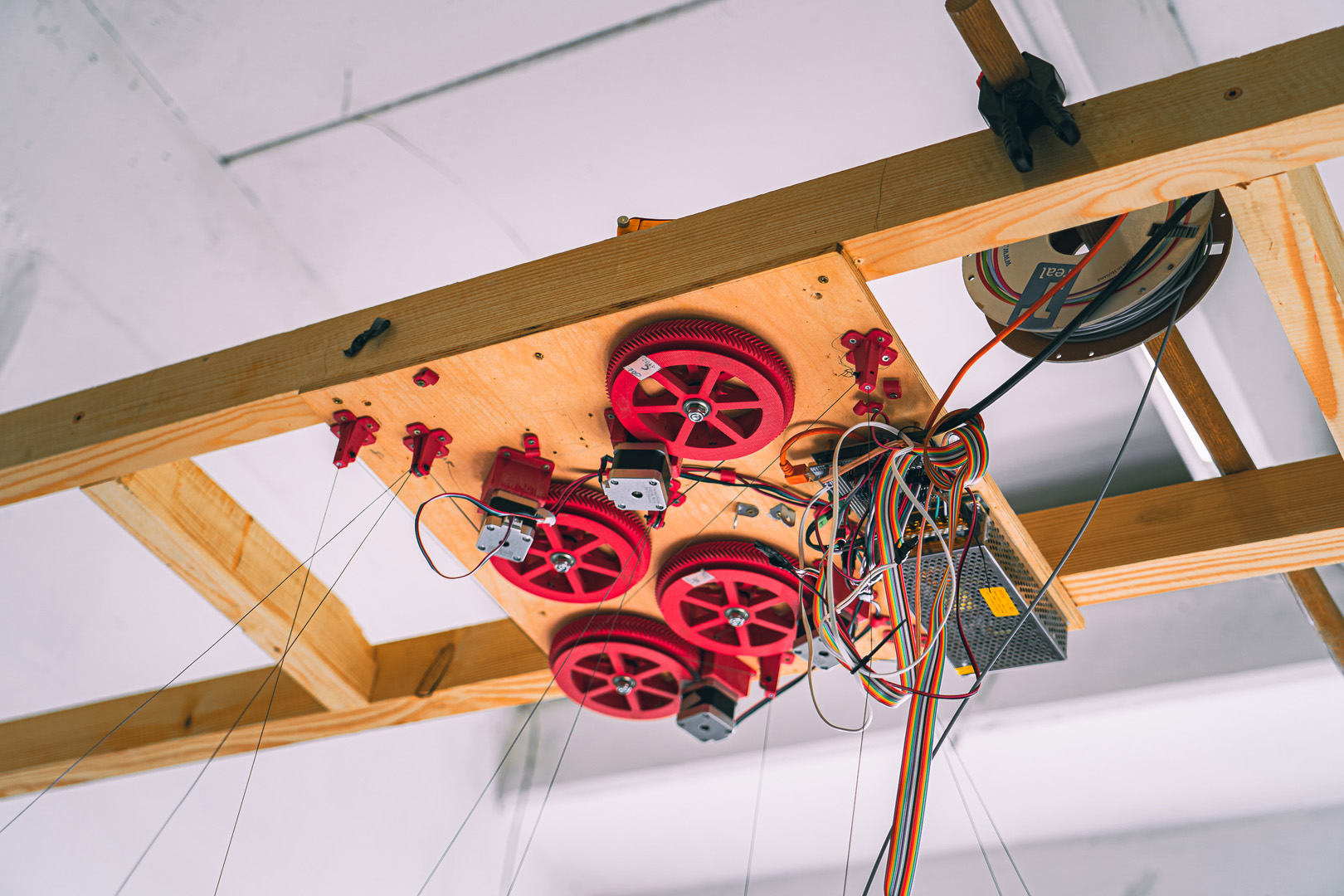 After all the talk, we were served food by machines. Namely, chocolate fondue fountain, waffler, coffe machine and cotton candy maker. Sweet.